Female top, braces... and a sim for the challenge at GOS.
The top mesh was made for CuriousB at GOS. This is my take at texturing. 8 recolours; green/white/black/brown/blue/lilac/red/o
range. My textures.
DOWNLOAD.
Also, when I was digging through the game files, I came over a lifo titled "braces", and since I have never come over any, I decided to extract it, edit and re-import. It's a face mask, available from child to adult (for the especially hard cases :( ).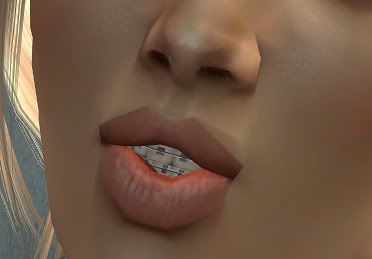 DOWNLOAD.
I am going to be quite courageous this month and join the challenge at GOS. This is part one of my entry. Her name is Eysling.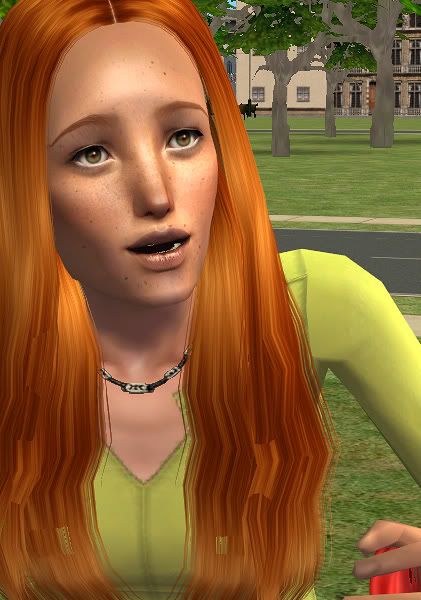 DOWNLOAD.